Episode 24: Peer (Group) Learning at GSBC: AI as a Possibility Now for Community Banks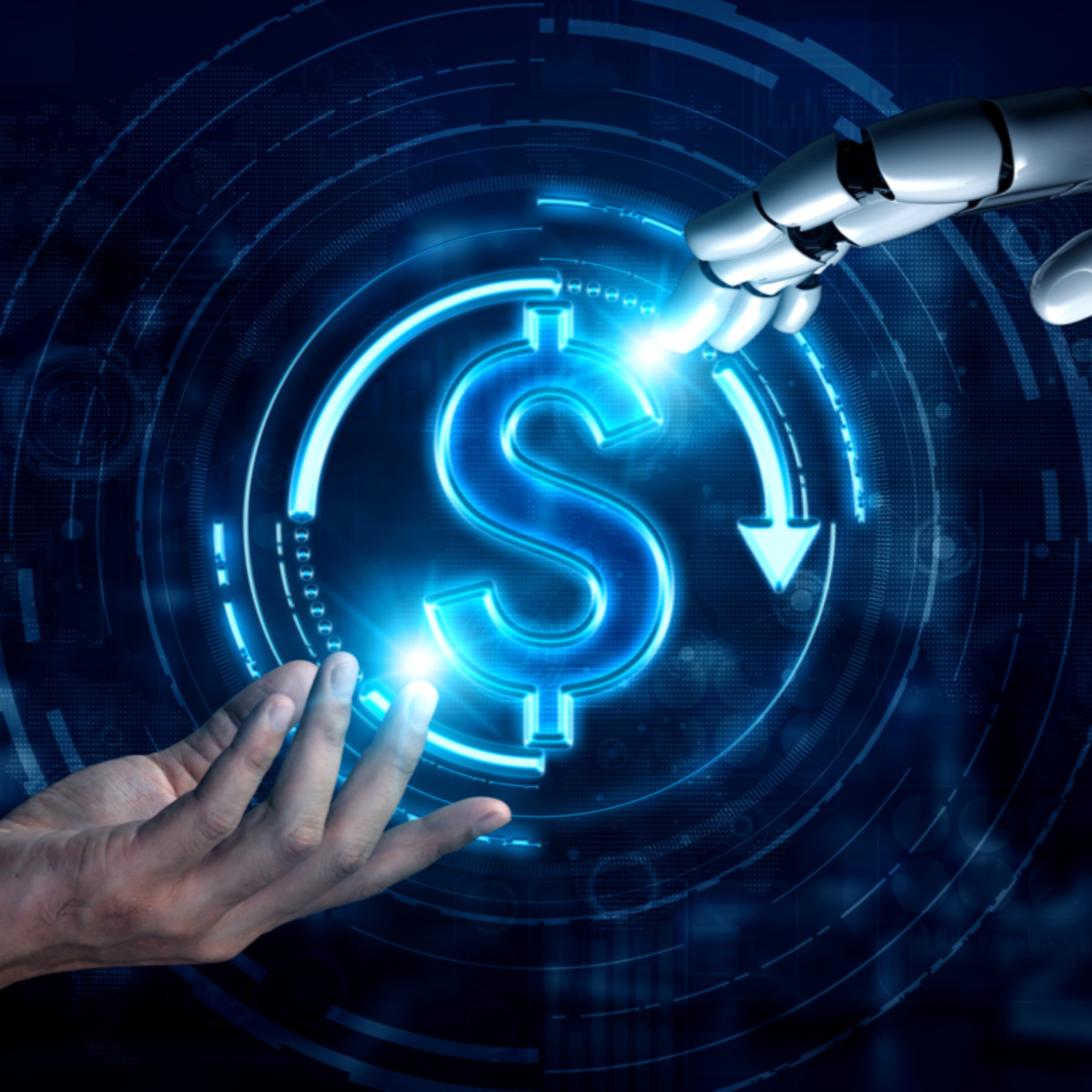 Our guests on this episode of The Bolder Banking Podcast are Audrey Davis, Experience Product Specialist at Blue Sky Bank and Patrick Tarrants, Senior Examiner at the FDIC.
Audrey and Patrick are part of a Peer Group of 10 Students at GSBC. Members of all Peer Groups get an opportunity to know each other before arriving on campus for their first year. Peer Groups participate in a group project and Audrey and Patrick's group project centered on how Community Banks can use AI to their competitive advantage.
We have all been bombarded with news about AI and how it will affect all industries. In the episode, Audrey and Patrick share some of the finding from their Peer Group on how AI will affect the banking industry.